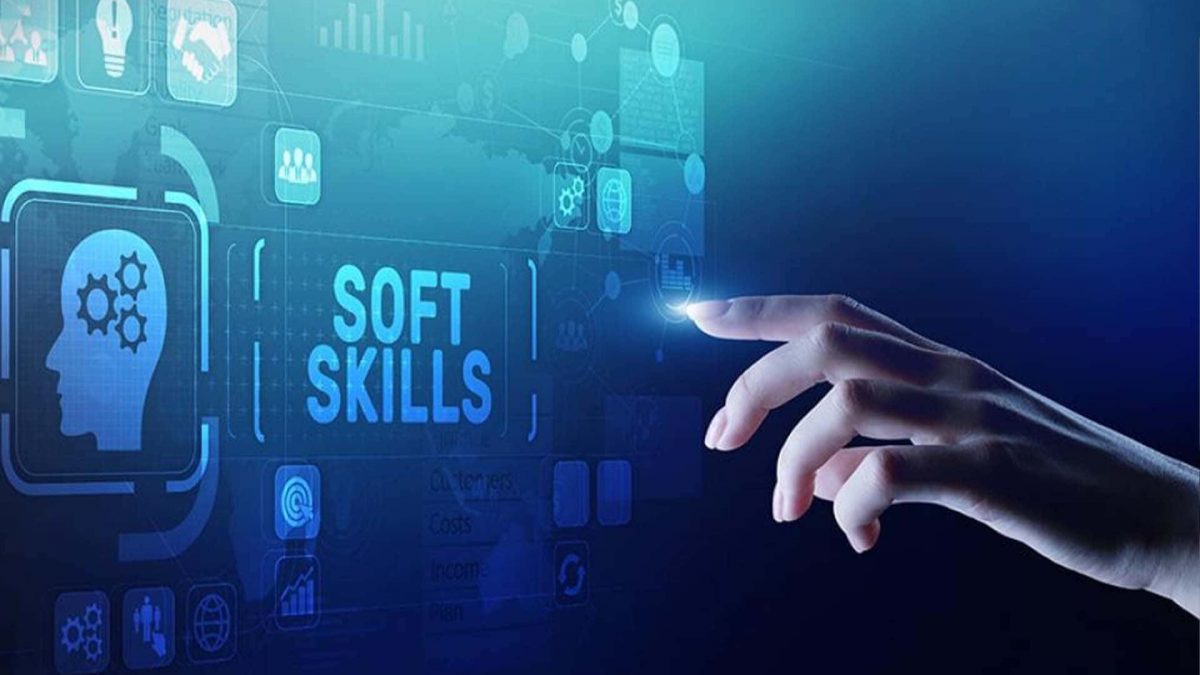 Soft Skills
Throughout the Soft skills course , you'll learn effective soft skills, communication, management and more. Build the soft skills you need to stand out and take your career to the next level :
◾ Negotiation skills
◾ Presentations skills
◾ Creative problem solving
◾ Crisis management
◾ Communication skills
◾ Business etiquette
🟠 More details:
🔸This course is conducted by WAYZON Pharma through Wayzon Academy as a part of our corporate social responsibility program (CSR) towards the veterinary society.
🔸This course is designed around case studies and real examples through interactive online sessions.