GGI-Spermex represent 13 German breeding and A.I. organizations on the international market for cattle genetics.
GGI-SPERMEX have their own strong breeding programs based on the largest registered breeding populations worldwide.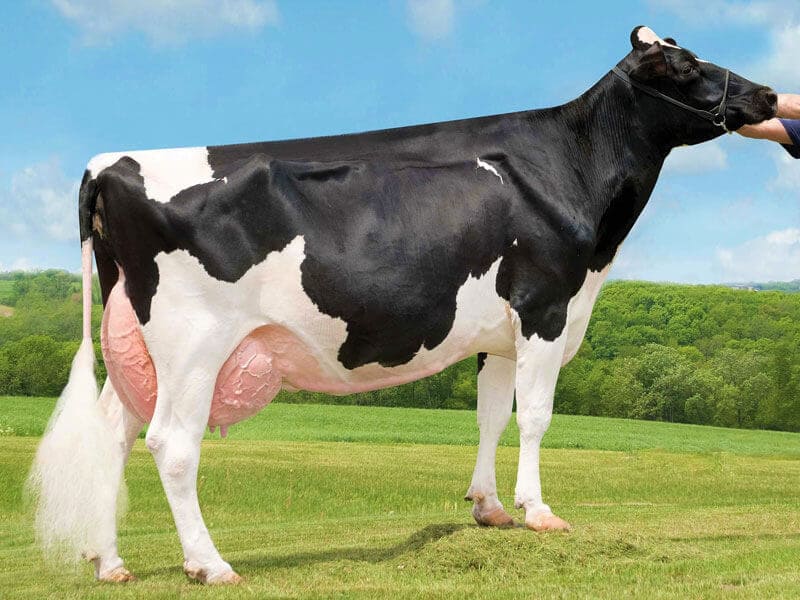 German Holistin breed is The top breed for all dairy specialists the best fitting to the demands of modern and large dairy farms and occupy 59% of herdbook cattle in Germany.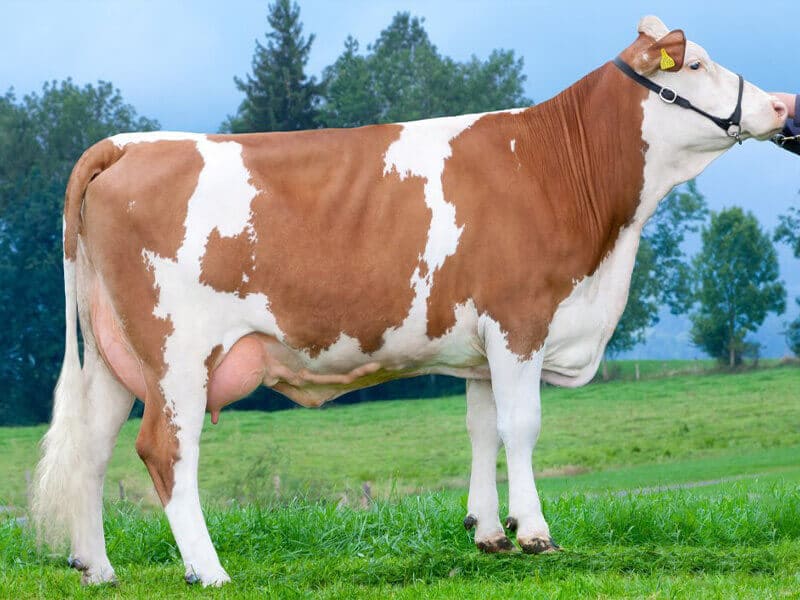 German Simmental breed is the best to meets the requirements of family farms and cattle breeders earning money in milk and beef production (dual purposed) in addition to lowest somatic cells counts,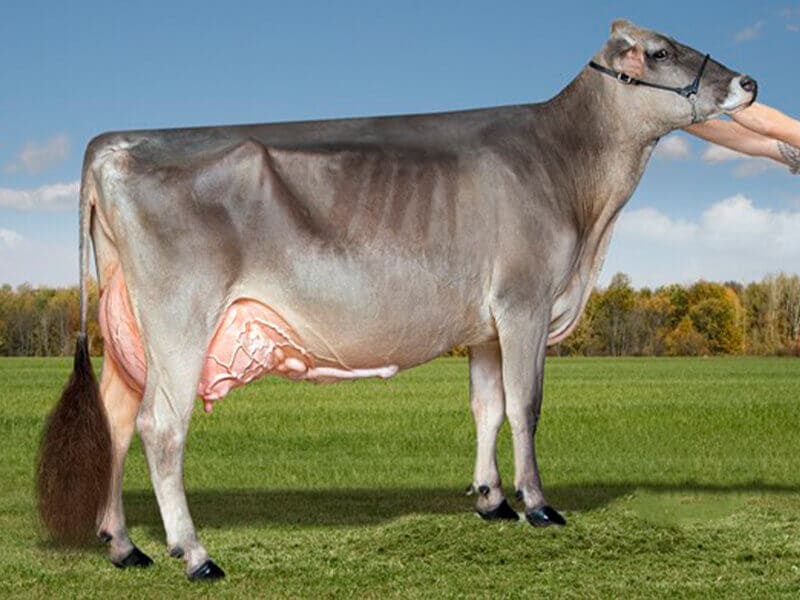 The German Brown Swiss breed is the ideal choice for medium sized farms in all climatic conditions with the main goal of a profitable milk production with high resistance also called the Cheese dairy of Germany