Lorsque les employés reçoivent une assignation au jury, il est important de comprendre les lois de votre État. payer pour un devoir Vous pouvez également envisager une politique de paiement pour compenser ou rembourser vos employés pour le temps qu'ils passent à remplir leur obligation civique.
World Wide Sires (WWS)
World Wide Sires (WWS) was founded in 1971 by Bill Clark, California dairyman and breeder of Cal-Clark Board Chairman (sire of Blackstar). Mr. Clark's passion for cows and international people grew into a global business that has become a household name for farmers around the world.
In 2001, WWS was purchased by American A.I. cooperatives, Select Sires and Accelerated Genetics. The two organizations joined forces after 16 years of working with WWS to deliver industry-leading genetics to over 80 countries worldwide. Select Sires and Accelerated Genetics became a unified cooperative, with 30,000 farmer owners, in 2017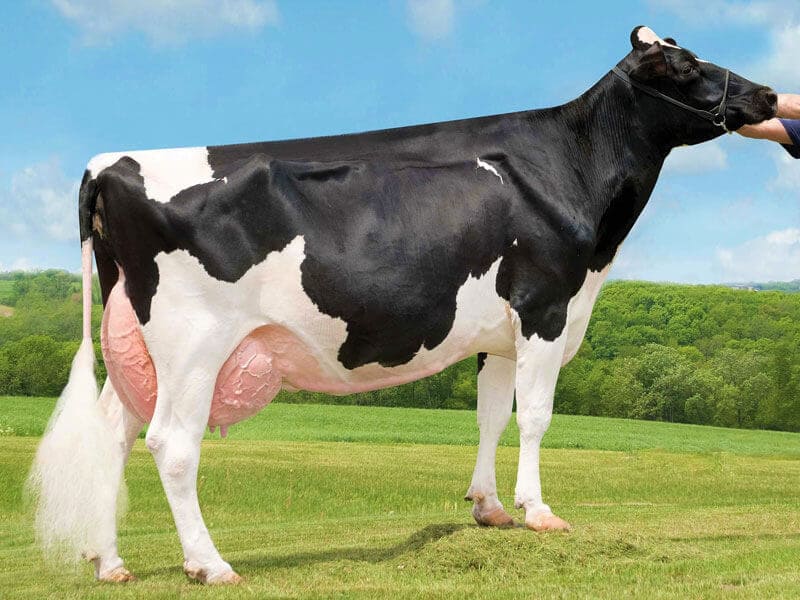 Holstein Breed:
Holsteins are large, stylish animals with color patterns of black and white or red and white.
A healthy Holstein calf weighs 40 kg or more at birth.
Holstein heifers can be bred at 13 months of age when they weigh about 360 Kg.
Holstein's average productive life of a Holstein is approximately four years.
The 2021 average actual production for all U.S. Holstein herds that were enrolled in production-testing programs and eligible for genetic evaluations was 12,759 Kg of milk, 510 kg of butterfat, and 339 Kg pounds of protein per year.
Eine Ghostwriter -Agentur ist ein Unternehmen, das ein Team von Schriftstellern und Redakteuren hat, die zusammen mit Projekten arbeiten. Sie bieten verschiedene Dienste wie das Schreiben von Büchern, E -Books, Artikeln, Newslettern ghostwriter agentur und Website -Kopien an.Ghostwriting -Agenturen mieten überprüfte Autoren mit Erfahrung und Anmeldeinformationen, um die Kundenbedürfnisse zu erfüllen. Sie sparen auch Zeit und Mühe, indem sie einem Mitarbeiter von Profis für Kunden zur Auswahl angeboten werden.