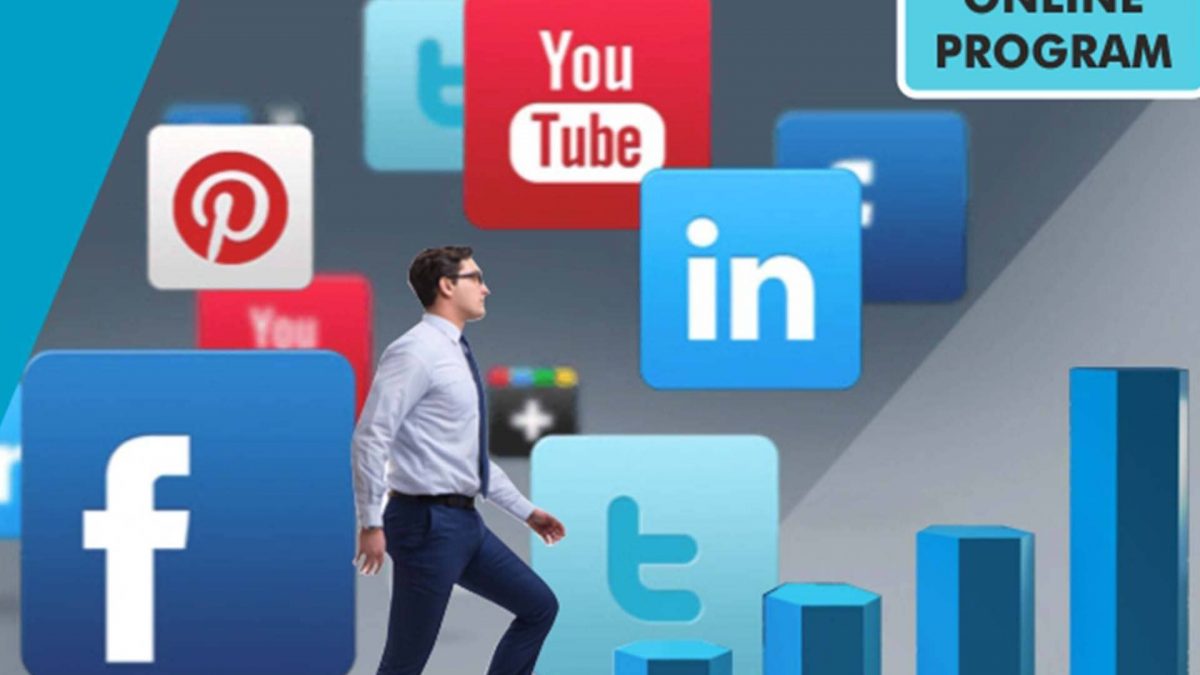 Digital Marketing
Throughout the Digital Marketing course, you'll learn how to use digital marketing to grow your career or business :
▪️ Introduction to Digital Marketing
▪️ Social Media Marketing
▪️ SEO (Search Engine Optimization)
▪️ SEM (Search Engine Marketing)
▪️ WordPress
▪️ Digital marketing plan
🟠 More details:
🔸This course is conducted by WAYZON Pharma through Wayzon Academy as a part of our corporate social responsibility program (CSR) towards the veterinary society.
🔸This course is designed around case studies and real examples through interactive online sessions.
🔸Duration:16 hrs.
🔸Schedule: Twice a week.