is a well-established Egyptian company specialized in marketing veterinary pharmaceuticals and related products for livestock, equine, poultry and companion animals.
Our story began in October 2017 with a clear goal: to market, develop, manufacture, and sustain our products for distribution throughout the Egyptian market.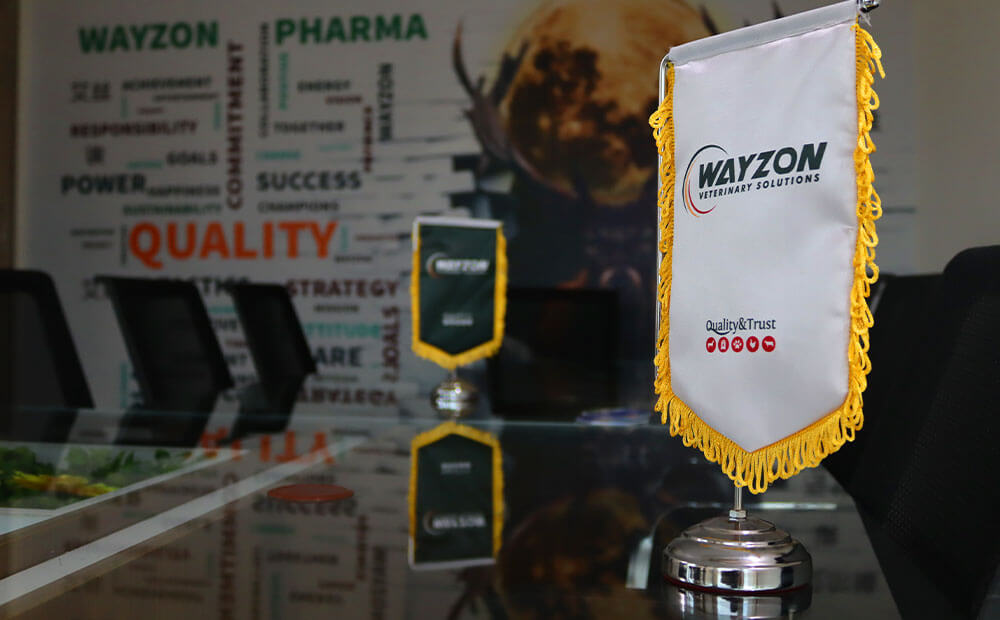 " Coming together is a beginning. Keeping together is progress. Working together is success ."
 Unit 62, Tower (f-10), Sama tower, Ring Road, Moqattam city, Cairo, Egypt.
Branch office
18th Unit , 20 Alkhalig Residential Tower (B), Alhadya Mosque St. ,Fleming, Elraml 1 District, Alexandria, Egypt.