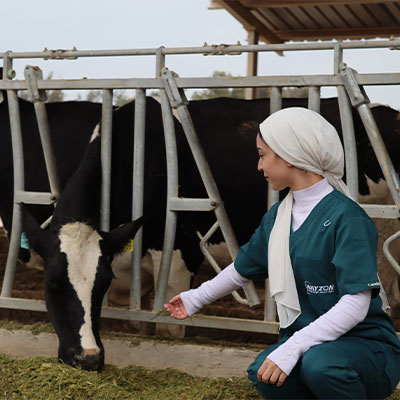 Our vision
Becoming a leading integral partner in the development of the animal wealth sector, committed to the highest quality with affordable cost to our valuable customers.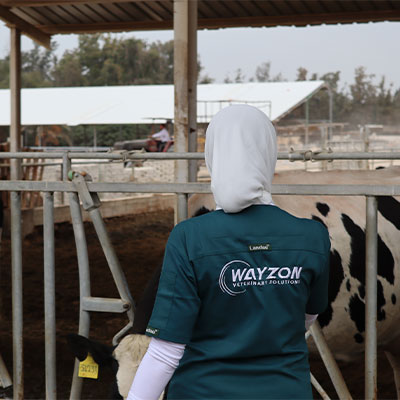 Our Core Values
Commitment, sustainability, and credibility are the principles that guide our actions, both as individuals and organizations toward professionalism and success.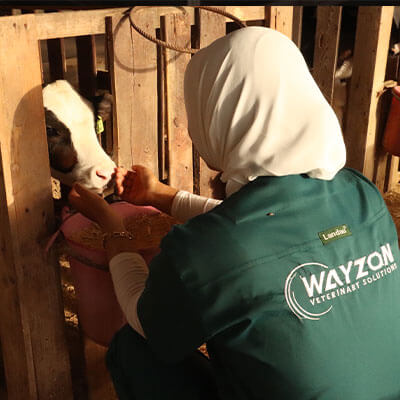 Our mission
We enhance the veterinary pharmaceutical industry in Egypt by bringing novel superior-high-quality products and life-enhancing solutions for animal health and implementing sustainable partnerships among stakeholders as well as the veterinary community.