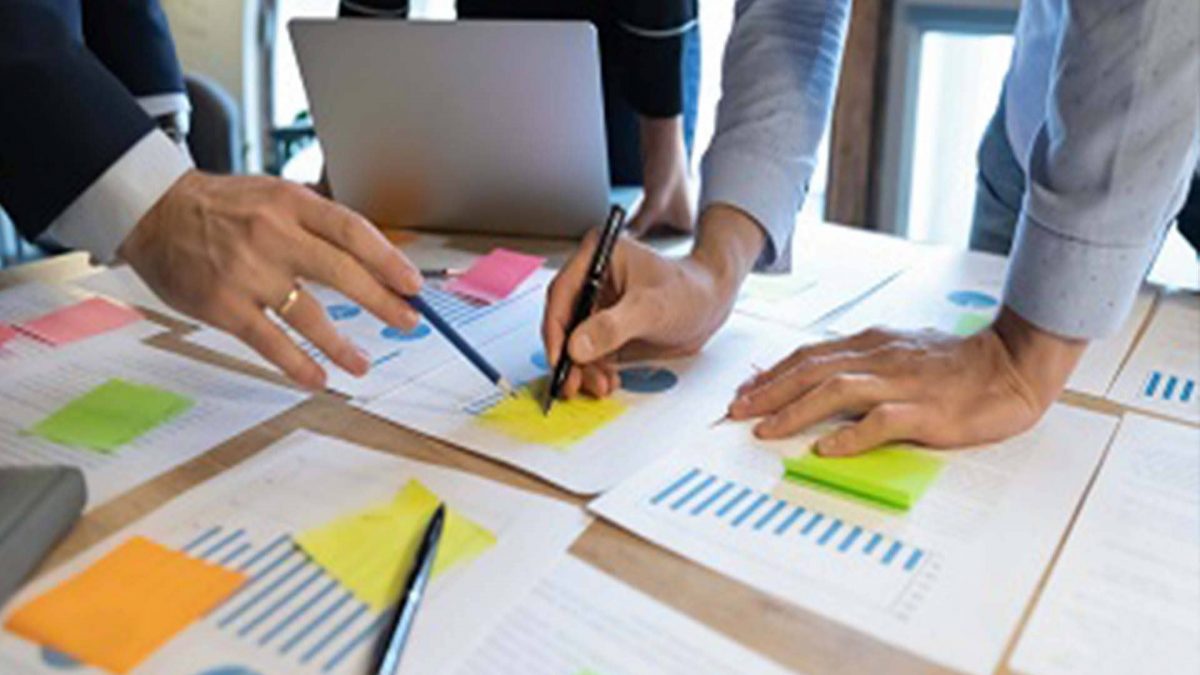 Applied Marketing

Throughout the Applied Marketing course, you'll learn how to build a marketing plan through:
▪️ Define marketing and demonstrate a clear understanding of the marketing concepts.
▪️ Reading and Analyzing the current situation of the market.
▪️ Set a SMART marketing objective to build a strong marketing strategy.
▪️ Understand the stages of the product life cycle to set a coherent pricing, distribution and promotional strategy.
▪️ Discuss the current trends in promotion and advertising.
▪️ Describe STP (Segmentation – Targeting – Positioning) concepts.
▪️ Compare actual results to the marketing plan and put key performance indicators (KPIs) to control your strategy.
—————————————————————
🟠 More details:
🔸 This course is conducted by WAYZON Pharma through Wayzon Academy as a part of our corporate social responsibility program (CSR) towards the veterinary society.
🔸 This course is designed around case studies and real examples through interactive online sessions.
🔸 Duration: 24 hrs.
🔸 Schedule: Twice a week.
🔸 A graduation project is a must to get your certificate.