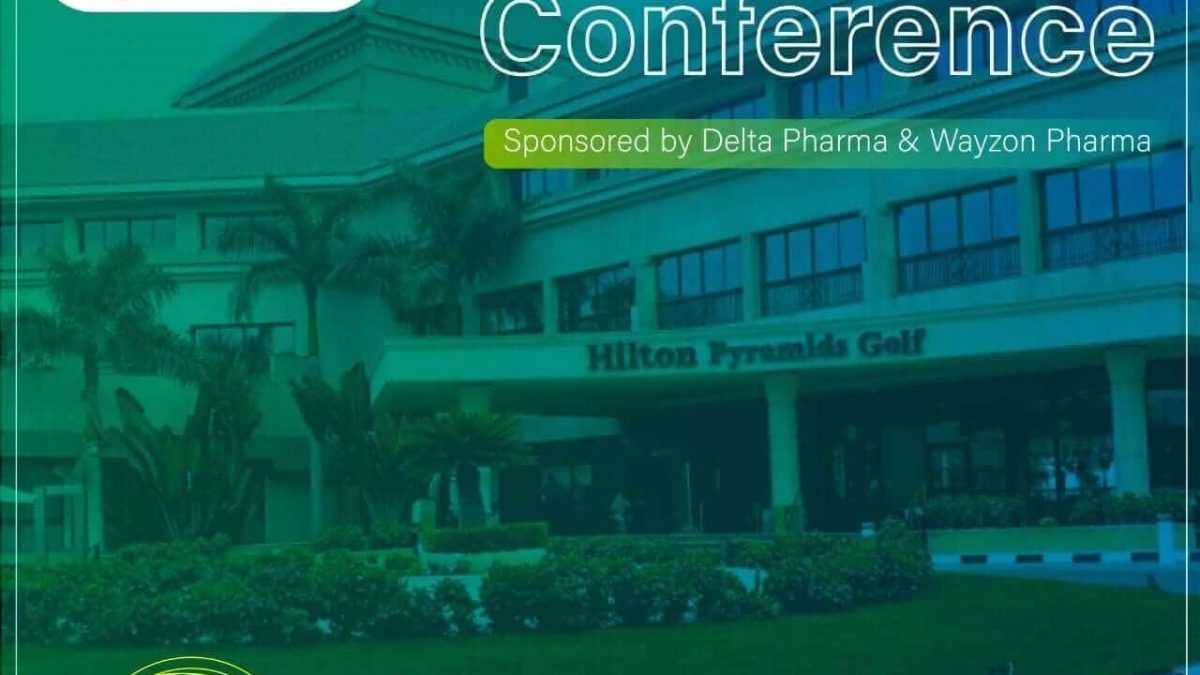 Wayzon Pharma Scientific Conference
Launch of the 4th Wayzon Pharma Scientific Conference in collaboration with Delta Pharma to discuss modern challenges in the veterinary field.
The conference highlights the modern techniques used in controlling issues regarding introducing new heads to fattening stocks presented by Pro.Dr. Waheed Mousa, Professor of Parasitology Department at Faculty of Veterinary Medicine, Cairo University. The conference also discusses the economics of dairy farm management and standards of farm performance presented by Prof. Dr. Mahmoud Hussein, Professor of Obstetrics, Reproduction and Artificial Insemination at the Faculty of Veterinary Medicine of Beni-Suef University.