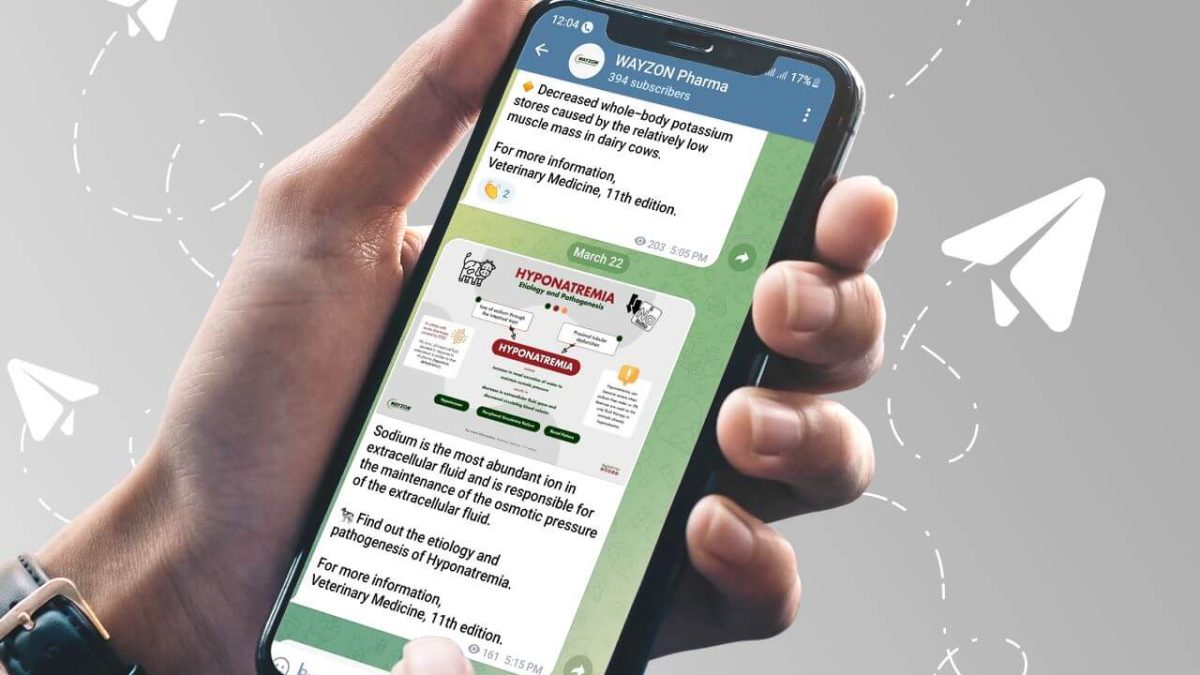 Wayzon Veterinary Tips
One of the responsibilities of the veterinary profession is to maintain expertise, which requires more time and effort to be updated with recent innovations in the veterinary field.
Here in WAYZON Veterinary Tips, one of WAYZON Pharma services to veterinarians all over Egypt, we connect you with most recent updates through a weekly message that highlights scientific points or summarizes research paper.
✅Stay informed and register now!