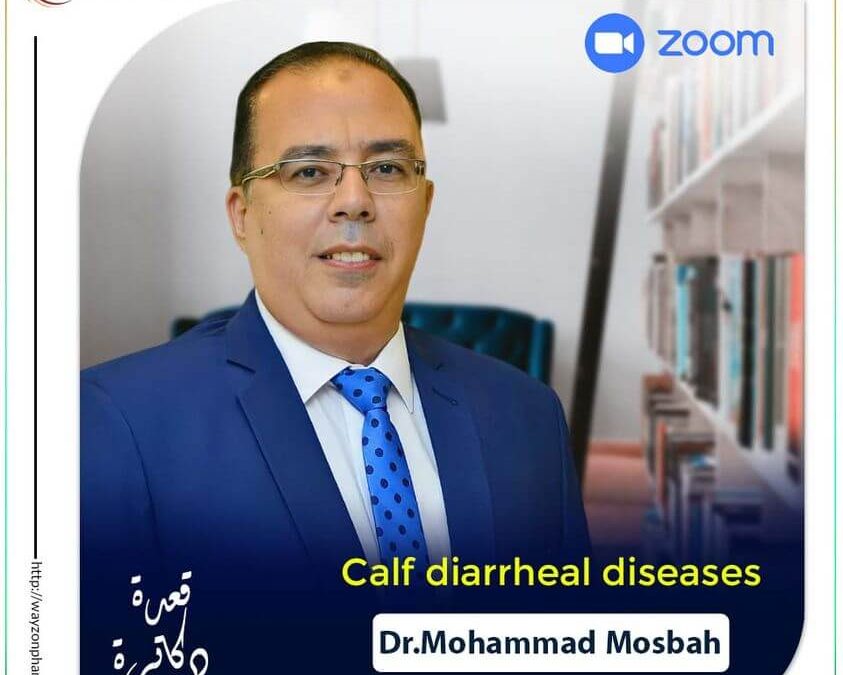 Calf Diarrheal Disease
Calf diarrhea is a commonly occurring problem in young animals that negatively affects the cattle industry, and still a major cause of productivity and economic loss to cattle producers. In a special webinar entitled "Calf diarrheal Disease", hosted by Prof. Dr. Mohamed Mosbah, Assistant Professor in Animal Health Research Institute-Mansoura governorate, Dr. Mosbah discussed the impact of calf diarrheal and the new intervention strategies that have been developed to minimize the economic loss.
Wayzon webinar is a live presentation about a sector-specific topic delivered by expert speakers on the last Thursday of the month. It's designed to be the most flexible and effective way to gain knowledge from experts with no effort and in a short period of time. They are totally free and exclusively for our veterinary professionals to enjoy spending time sharing experiences, information, and recent updates in the veterinary field.