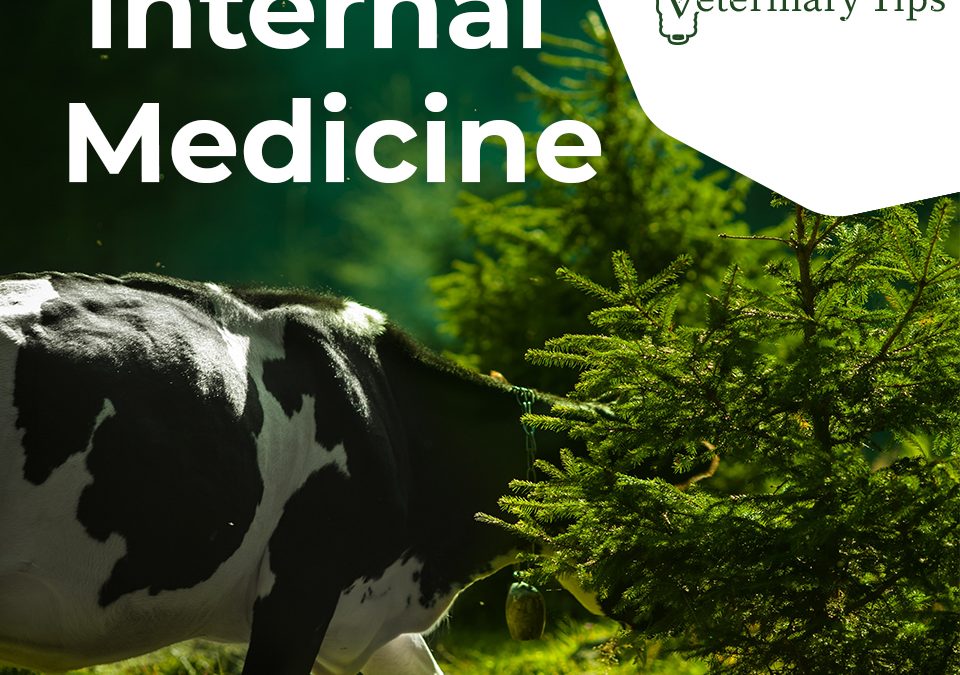 Internal medicine
Internal medicine.
▪️ Differential Diagnosis of Bloody Urine.
▪️Vagus indigestion
▪️The Effect of heat stress of on production in Cattle.
▪️Leaky gut Syndrome
▪️Downer Cow Syndrome
▪️Top mistakes in Fluid Therapy in Bovine Medicine.
▪️Milk fever
Wayzon veterinary tips :
One of the responsibilities of the veterinary profession is to maintain expertise which requires more time and effort to be updated with recent innovations in the veterinary field in a weekly manner.
✅Here in Wayzon veterinary tips, we save your time and effort by connecting you with worldwide updates in the veterinary field.