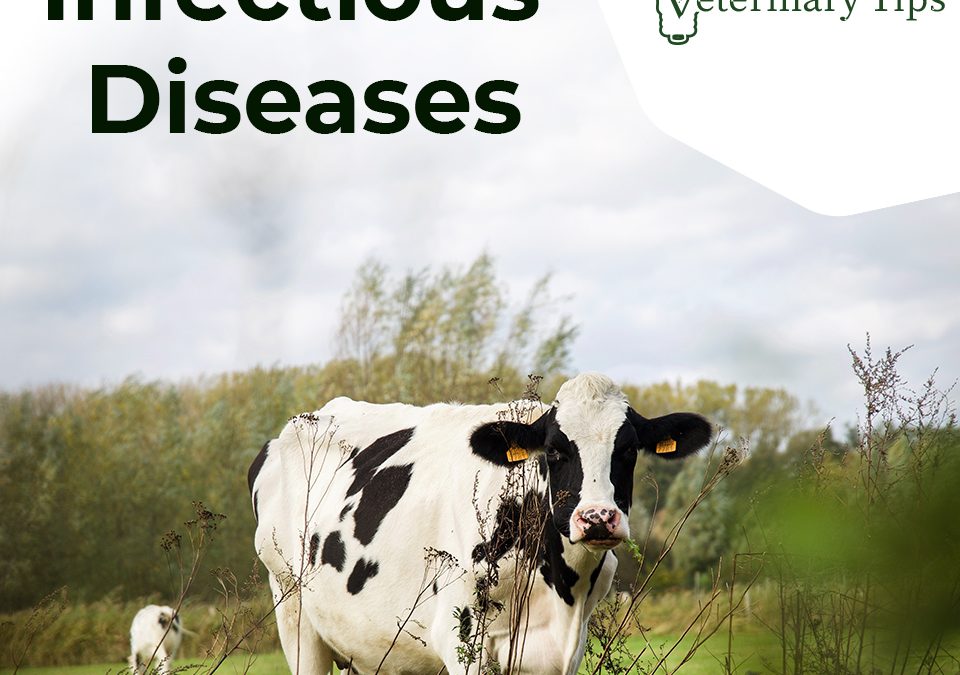 Infectious Diseases
Infectious Diseases
▪️ Calf Diarrheal diseases.
▪️Differential Diagnosis of Blood parasites.
▪️How to choose the most appropriate antibiotic to treat mastitic cows.
Wayzon veterinary tips :
One of the responsibilities of the veterinary profession is to maintain expertise which requires more time and effort to be updated with recent innovations in the veterinary field in a weekly manner.
✅Here in Wayzon veterinary tips, we save your time and effort by connecting you with worldwide updates in the veterinary field.